Many people think they are quite healthy and they don't need to make changes to their diet, exercise, sleep patterns, or stress levels. For the average individual, if you are taking pharmaceuticals this is your wake up call: YOU ARE NOT HEALTHY.
There is a large difference between being healthy and not having symptoms. Aside from the fact that most pharmaceuticals offer a wide array of side effects, most people are taking these drugs because they have a problem. If you are not working to stop the cause of the problem then you are not healthy. Most drugs simply mask the symptoms rather than solving the problem. If you are taking any prescriptions long-term then you are simply treating the symptoms. Getting to the underlying cause and removing it is how to become healthy.
I know I am not perfect at this. Your aim should always be small steps. Make more choices towards your healthy and wellness than away from this state. Aim for net positive movement, not perfect. It is hard to first recognize that there is a problem.
If you are taking pharmaceuticals, then you have a problem.
For some illnesses there is no way to stop the problem. It will never go away. For individuals that experience this, taking pharmaceuticals will unfortunately be a way of life. For most individuals this does not need to be the case and daily actions can lead to overall improvement of health so that pharmaceuticals will no longer be necessary. Even if you are on 15 different prescriptions, improving your health can reduce those and reduce the side affects you are also experiencing as a result. For individuals on large numbers of pharmaceuticals, many of them are simply treating the side effects of the others.
This does not need to be a way of life!
And you can do it! You can fix it and come back to a state of health!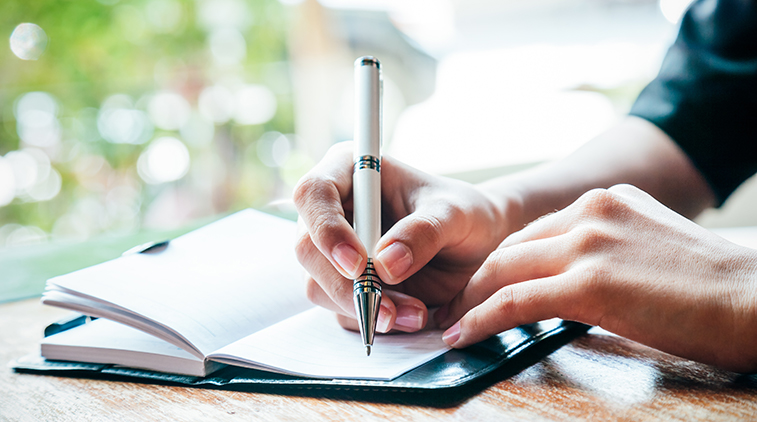 How? Well pick a path. Everyone's path back to health will be different and not every path is right for you. Where do you start? You could pick a random other blog from our wellness tag on this post as a start. Start by journaling using our free journals. Or if you want more dedicated support, seek out a practitioner to help you target what path might be the most effective and least stressful for you to take as you start coming back to wellness. You can also chat with one of the practitioners at The Dancing Herbalist free to help get your program targeted before you begin. The hard part is acknowledging that it is time and that you need to and are ready to make a change. We know you can do it and we hope to help you along the way. Best of luck!
Jillian Carnrick, founder and manager of The Dancing Herbalist, has a Masters of Science Degree in Herbal Medicine, practices as a nutritionist, and is a Certified Personal Trainer and Exercise Is Medicine Professional through the American College of Sports Medicine. The Dancing Herbalist posts on this blog every Thursday. For more of our posts, join us on Patreon. Jillian also presents regular live classes in The Dancing Herbalist's home herbalist courses online. For more learning opportunities or to work one-on-one with Jillian with her wellness and herbal consultationsvisit The Dancing Herbalist.com.