Most of us have probably heard of melatonin. Probably a good number have also used it to help with sleep support as well. I know I have and like most I don't think I used it correctly at first. Melatonin can be great to set up a healthy sleep rhythm but there are some problems with using it consistently so lets chat about how it can work well and when you need to consider other things.
There are two different ways to use melatonin successfully for sleep support: to help fall asleep and to help stay asleep. Different dosages of melatonin are used to support these two different challenges. Whenever possible, the lowest dosage of melatonin possible should be taken. To help fall asleep, tablets that are labeled as 0.1-2.0mg or melatonin should be used. Higher doses in the 5.0-10.0mg range are only to be used if you are having a hard time staying asleep.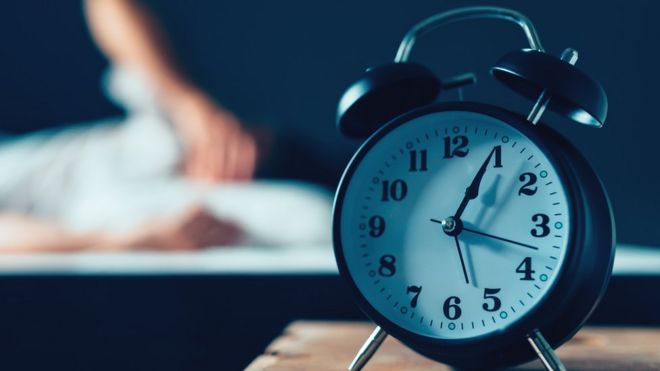 Why is it bad to take more melatonin? Simply-it is addictive. Not that you will need to go into a drug program but when you supplement with melatonin it reduces your bodies own ability to naturally produce melatonin over time. Every time we fall asleep our body uses melatonin that it normally makes it on its own. Using supplemental melatonin on occasion to encourage us to fall asleep will help us to set up or keep a regular sleep cycle. Supplements can also help us fall asleep on a random night we are having difficulty doing so. Using it consistently will reduce our bodies own ability to make melatonin, making it even harder to fall asleep and causing us to be even more dependent on a pill.
So how can you use melatonin to help your sleep and not become dependent on it?
First off, use as little as possible as infrequently as possible. It is high doses and consistency of use that leads to dependence of melatonin.
Aim to keep a sleep schedule that is consistent with out the use of melatonin and use melatonin to bring you back to this cycle if it changes.
For help falling asleep, begin by taking as low a dose as possible (0.1-0.5mg). Take this as directed on the package.
If you struggling to stay asleep at night be sure to be working with a practitioner to find additional ways to support yourself staying asleep and falling back asleep. This is generally a sign that there is a bigger problem so working with a practitioner is essential. When using melatonin to stay asleep, begin first by using smaller dosages to fall back asleep if you wake in the middle of the night.
If this is not effective for you, use melatonin in the higher dosages (still as low as effective) to stay asleep at night. Use this as infrequently as possible such as when you have days when it is important you have a full night rest. Be sure to be working to find alternative methods of sleeping fully. At this higher dosage, take the melatonin before sleep.
I wish you the best with supporting your sleep cycle. Remember melatonin should always be a last resort for occasional inability to sleep. Continue to develop your other sleep practices for a healthy sleep schedule. If you would like additional support for sound sleeping, be sure to seek out a practitioner to work with.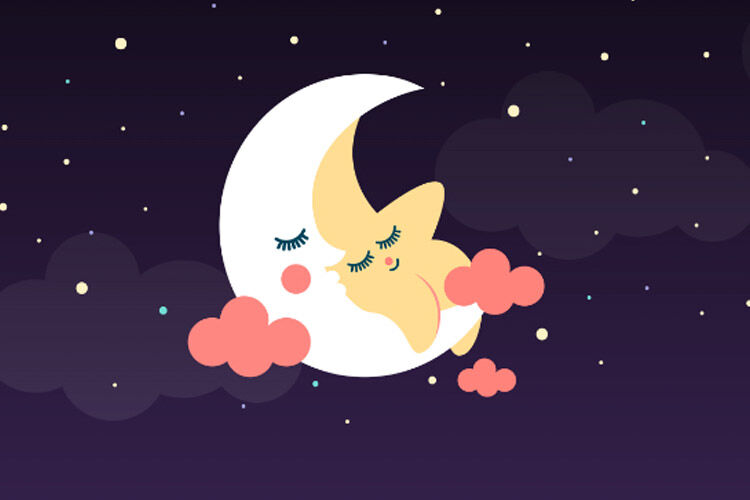 Jillian Carnrick, founder and manager of The Dancing Herbalist, has a Masters of Science Degree in Herbal Medicine, practices as a nutritionist, and is a Certified Personal Trainer and Exercise Is Medicine Professional through the American College of Sports Medicine. The Dancing Herbalist posts on this blog every Thursday. For more of our posts, join us on Patreon. Jillian also presents regular live classes in The Dancing Herbalist's home herbalist courses online. For more learning opportunities or to work one-on-one with Jillian with her wellness and herbal consultationsvisit The Dancing Herbalist.com.